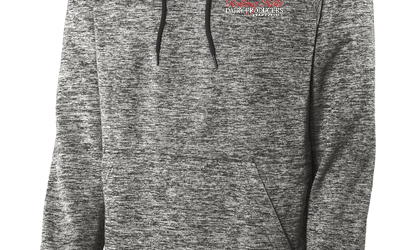 Due to membership requests, Rolling Hills clothing will be available to purchase now until December 20. There is a wide variety of apparel with youth to adult sizing available. All clothing is being embroidered through a local business of Heartland Graphics in Monroe,...
Get Rolling Hills News in Your Inbox!
Subscribe to our posts and receive new articles in your email inbox.
Enter your email and receive our posts by email (unsubscribe anytime)