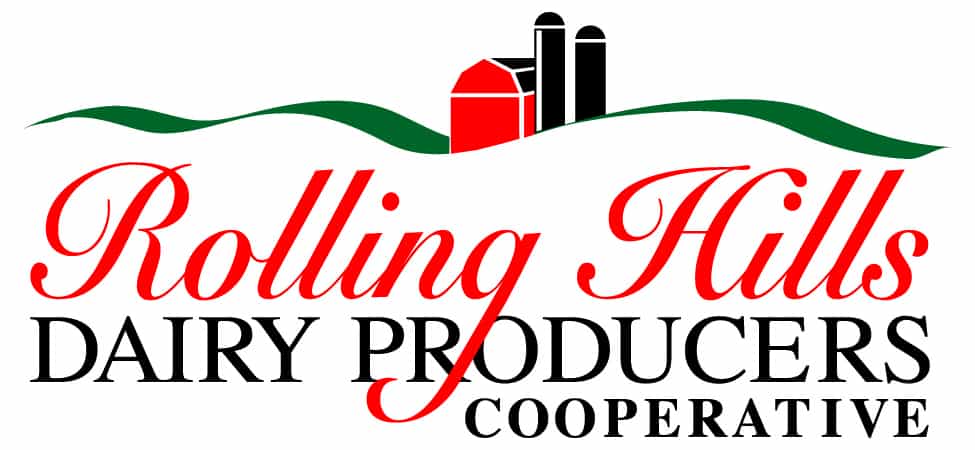 Rolling Hills Dairy Producers Cooperative was established in May of 2006 with 14 charter members handling 3.1 million pounds of milk per month.  The co-op operated out of Larry Hermanson's home office until 2010, when the office was moved to a location in Monroe, Wisconsin. The first processors to buy from Rolling Hills were Roth Kase, USA and Mexican Cheese Producers, both located in Southern Wisconsin. Rolling Hills Dairy Producers Cooperative elects a board of directors and is governed under bylaws written by it's members. We have grown to 155 farms and are handling 60 million pounds of milk per month.  Rolling Hills provides milk to 14 dairy plants located throughout Southern Wisconsin and Northern Illinois.
Family Farms Looking to the Future.
All of our cooperative members are family farms and our heard sizes are as small as 20 cattle up to 1100 cattle.
Procurement to meet buyer needs

Diversification into specialty markets

Strengthen consumer confidence

Farmer & consumer networking & education

Continue to provide & Improve milk quality

Sustainable farms for the future

Support local farmers and communities

Market for fair prices and return as much to our members as possible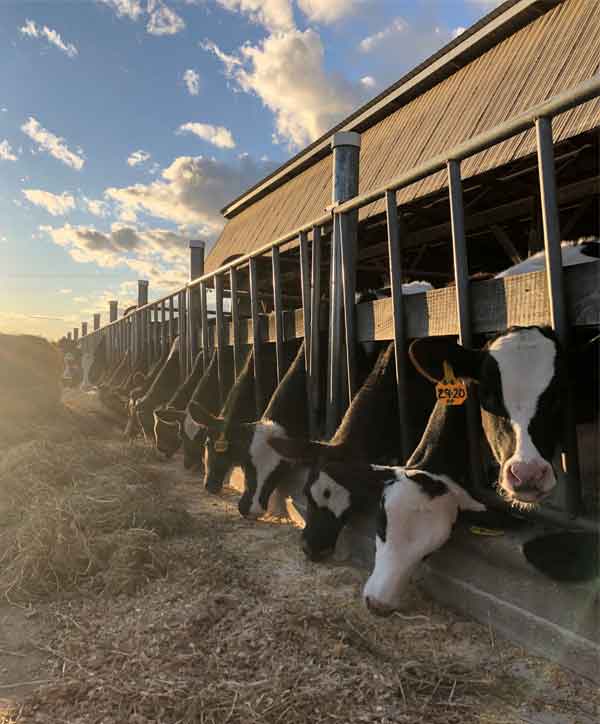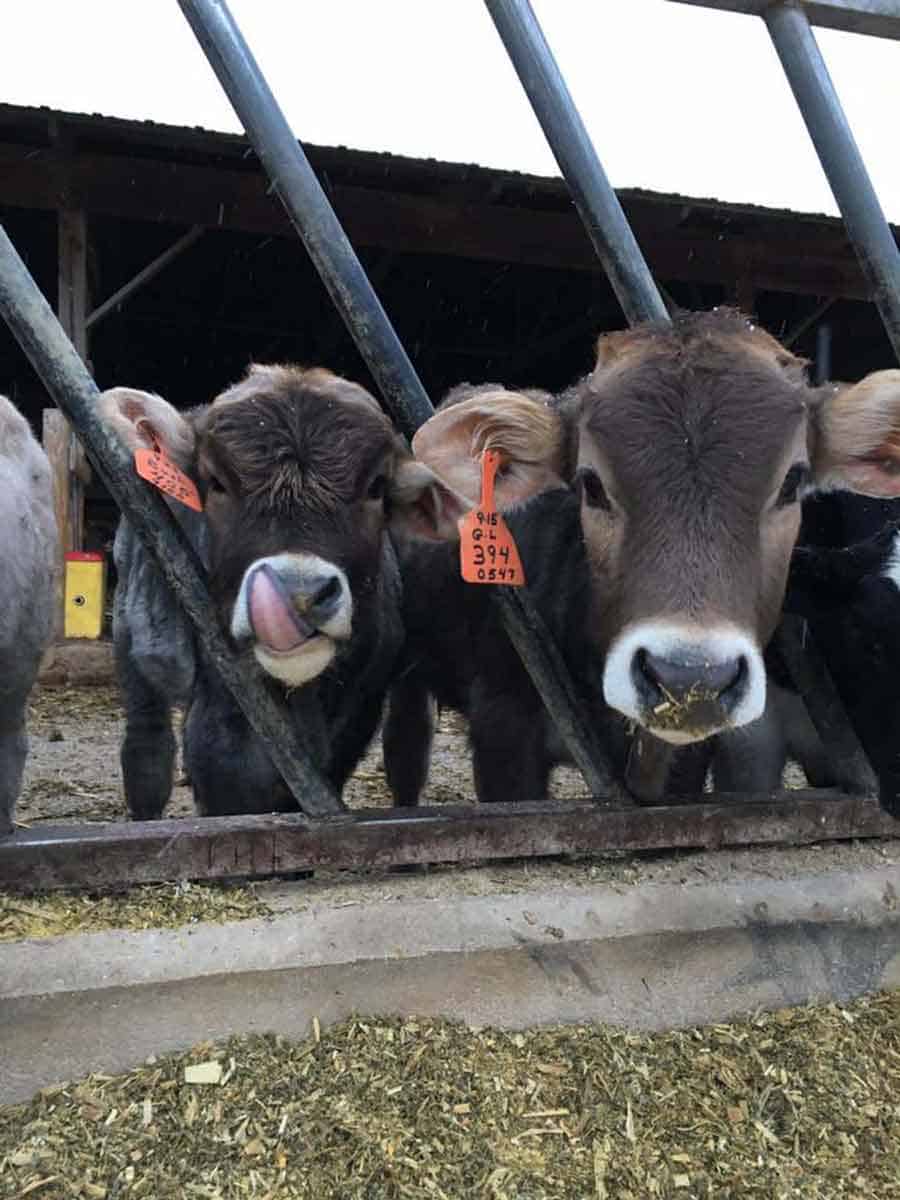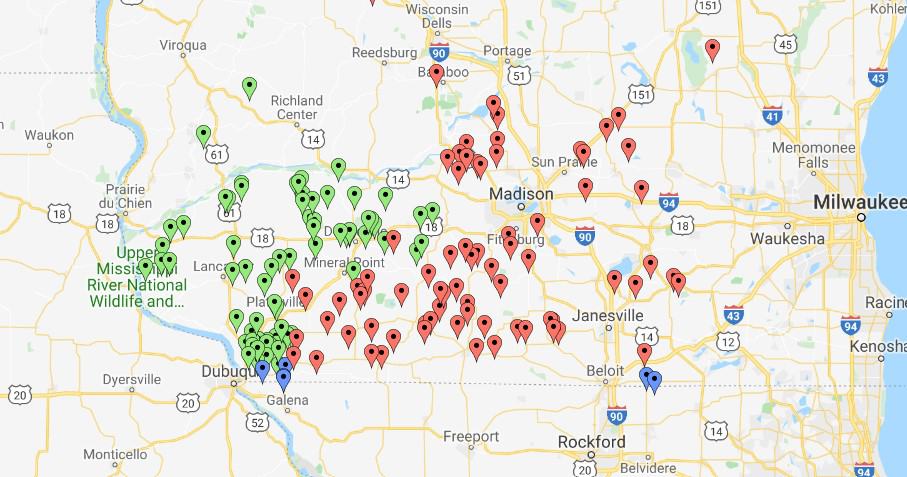 FARM
ANIMAL CARE
EVALUATION
Get Rolling Hills News in Your Inbox!
Subscribe to our posts and receive new articles in your email inbox.
Enter your email and receive our posts by email (unsubscribe anytime)