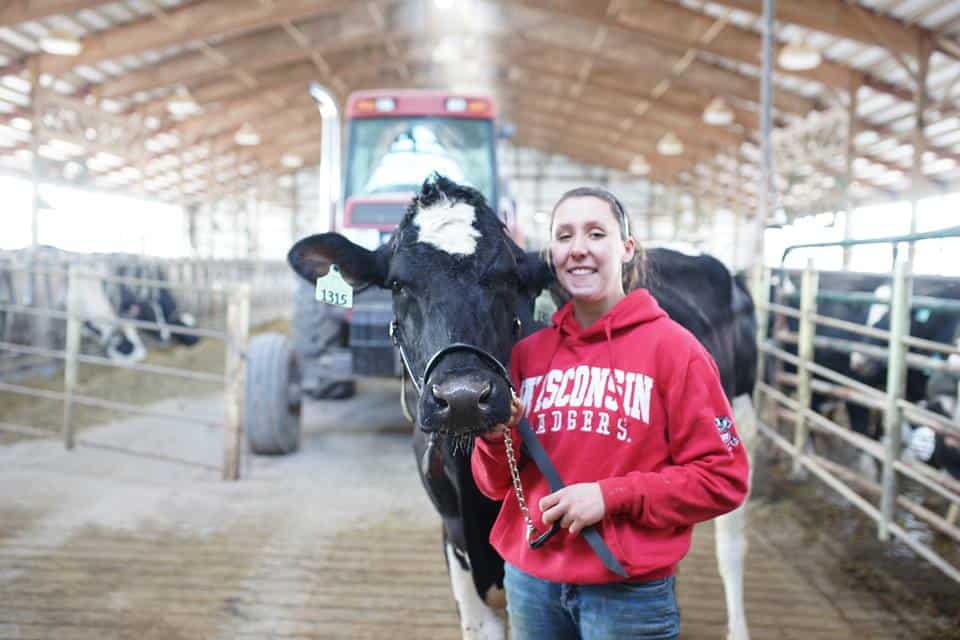 Quality Milk from Quality Farms
Rolling Hills Dairy Producers Cooperative provides farm members with a competitive pay price and a stable market. This is achieved by keeping the co-op's operating costs low and returning all revenues to farm members.
Milk quality testing & online sample retrieval at Dairy Lab Services
Milk check assignments
Field service and assistance
On farm antibiotic testing
Co-op participates and enrolls farms in

 

FARM Program
Questions about our farm services? Send us a message.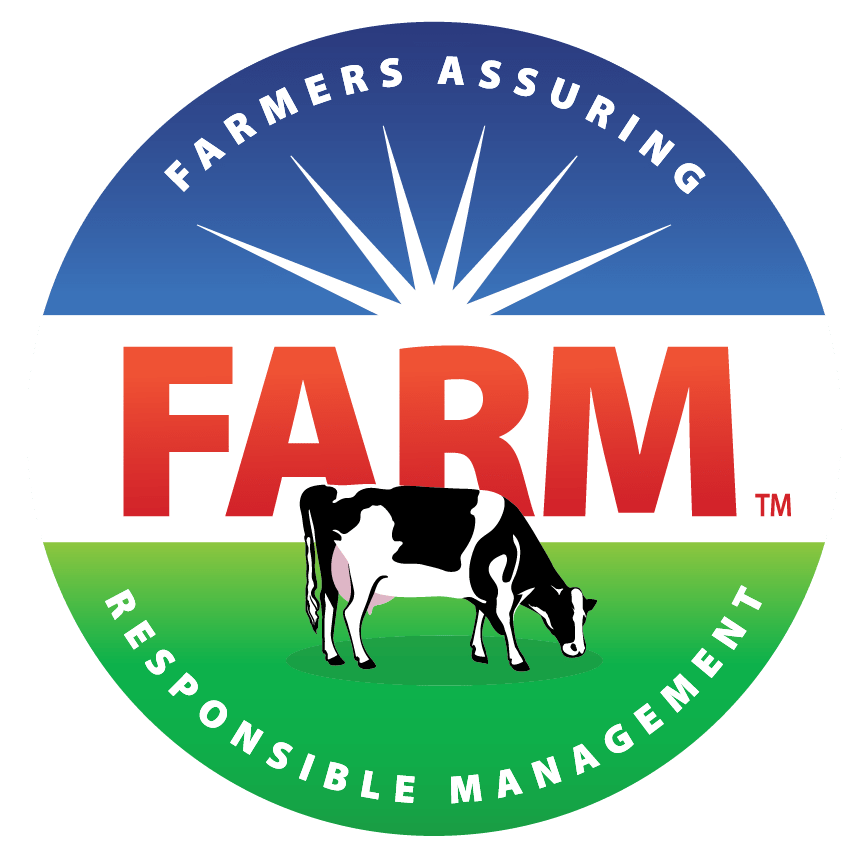 Committed to a
Future of Excellence
The FARM Animal Care Program helps to demonstrate dairy farmers' commitment to providing excellent care of their dairy cattle and producing safe, wholesome milk.
The FARM Animal Care Program:
Details animal care guidelines using the latest research and best management practices in the

 

National Dairy FARM Animal Care Reference Manual
Implements on-farm evaluations by trained evaluators who help identify strengths and outline improvements for dairy farms
Ensures integrity of the program through third-party verification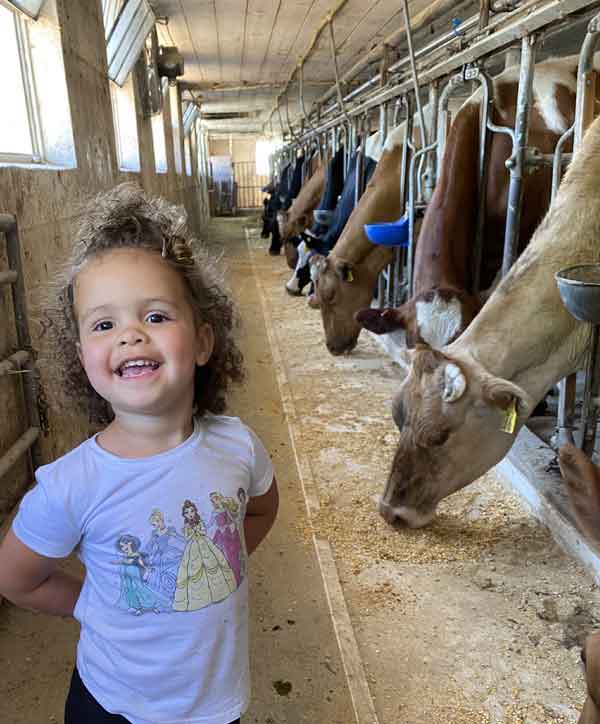 Heard Health Protocol
Find templates, draft documents and resources to assist in the development of a Herd Health Plan and animal care protocols.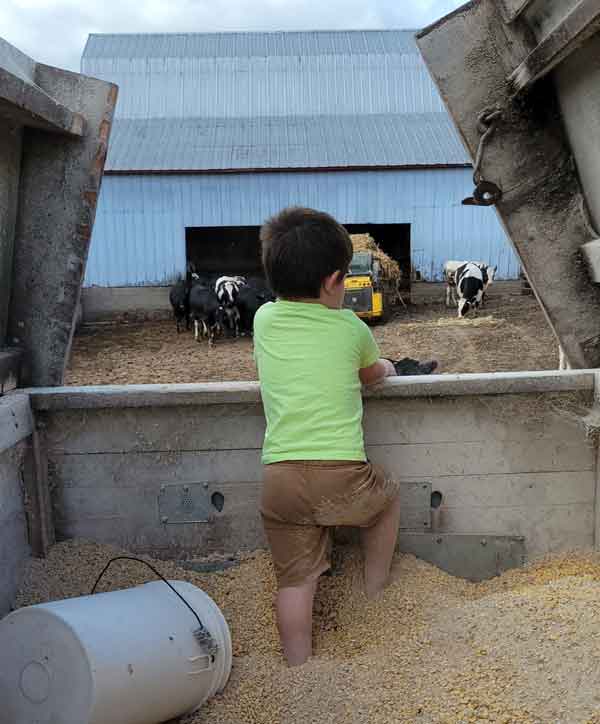 Farm Animal Care Evaluation
Resources to assist in preparation for your FARM Animal Care Version 4 evaluation for dedicated to the highest standards of animal care.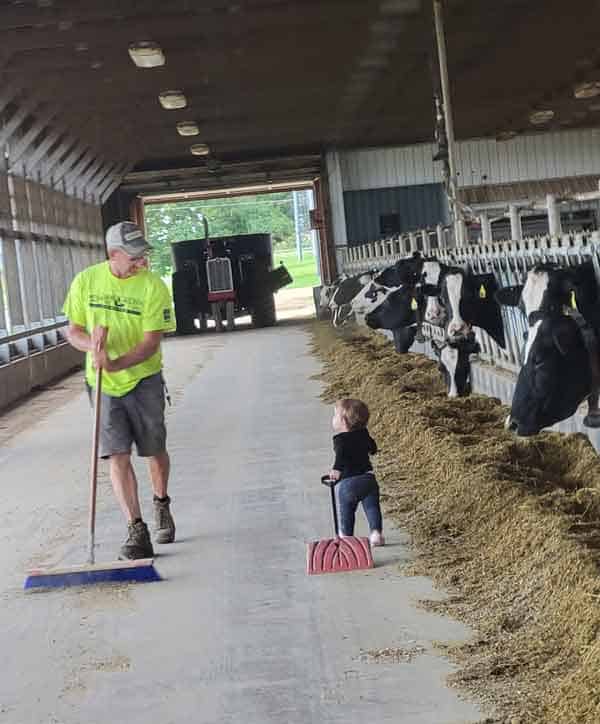 Animal Care
Demonstrating the highest animal care standards on dairy farms. Find Animal Care Resources.
Get Rolling Hills News in Your Inbox!
Subscribe to our posts and receive new articles in your email inbox.
Enter your email and receive our posts by email (unsubscribe anytime)