Hours
8am-5pm Mon – Fri
Closed Sun & Sat
249 3rd Street
Monroe, WI 53566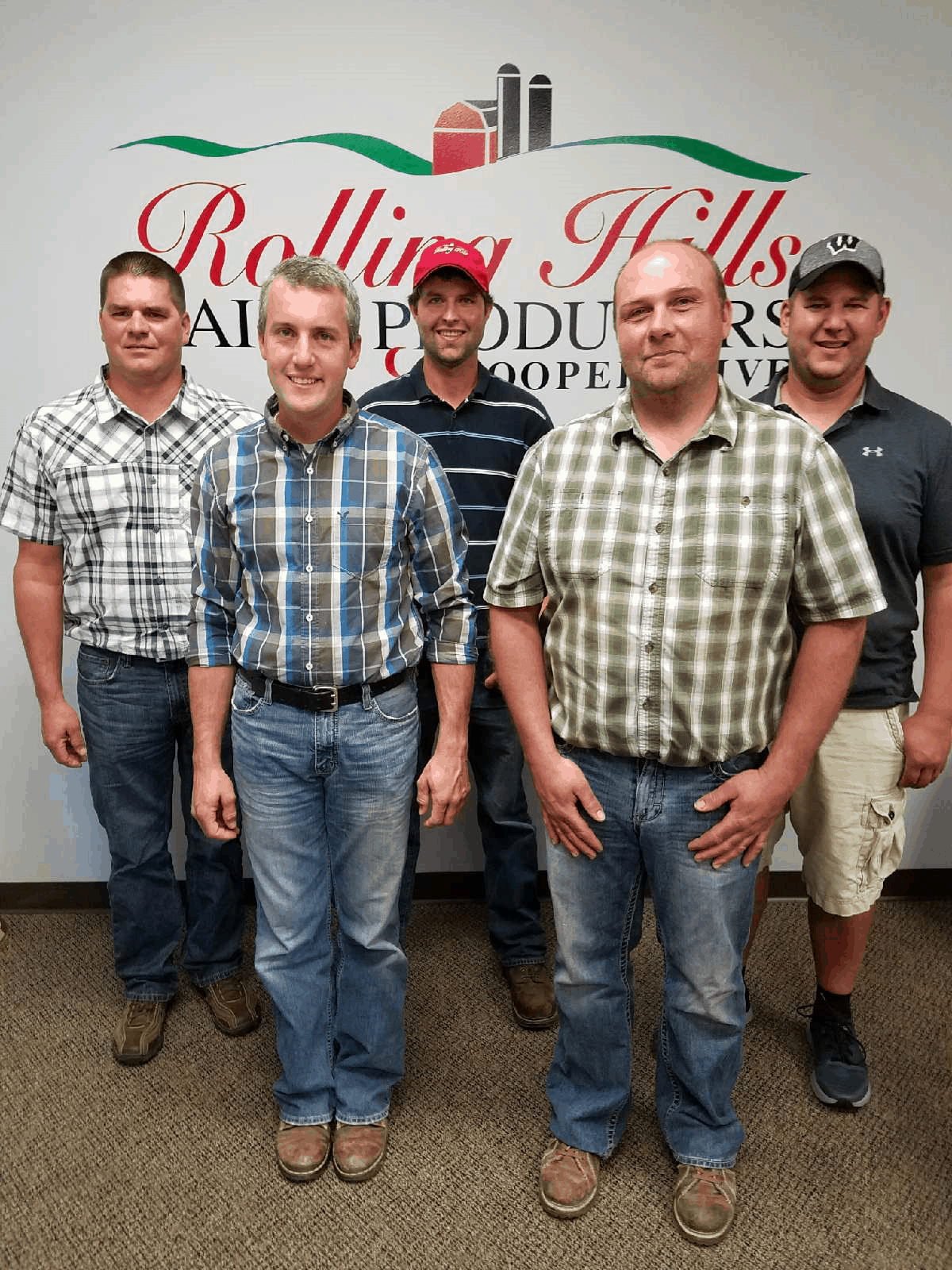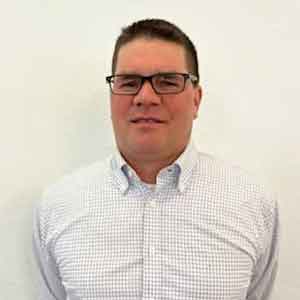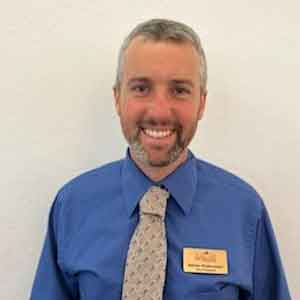 Nate Kliebenstein
Vice President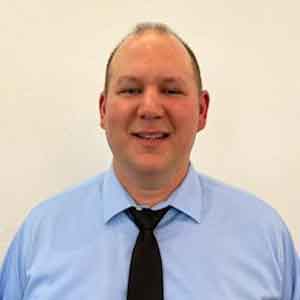 Kyle Levetzow
Secretary/Treasurer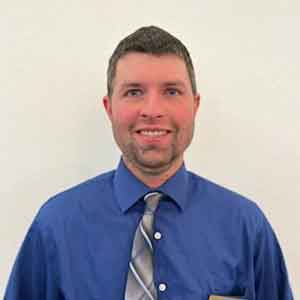 Sam Schneider
Director Seat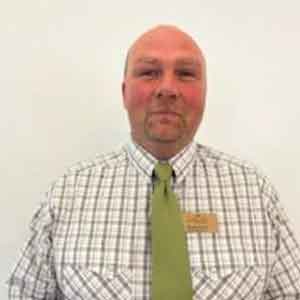 Shane Sauer
Director Seat
Members of our Board of Directors are elected by the membership at our annual meeting. Board members must be member farms of the Cooperative and serve a three year term.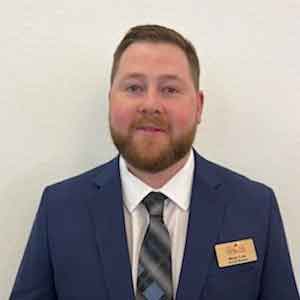 Micah Ends
General Manager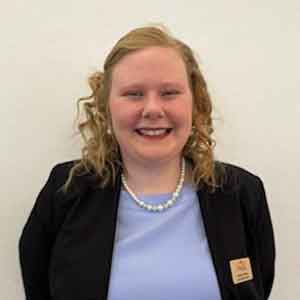 Bailey Fritsch
Field Representative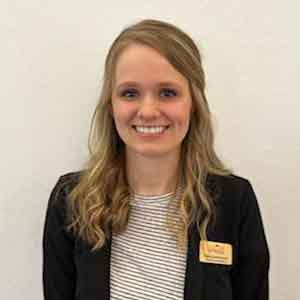 Riley Hendrickson
Field Representative
Get Rolling Hills News in Your Inbox!
Subscribe to our posts and receive new articles in your email inbox.
Enter your email and receive our posts by email (unsubscribe anytime)