Rolling Hills Dairy
Producers Cooperative
Procurement
Sustainablity
Improve Quality
Market for Fair Prices
Market Diversification
Networking & Education
Strengthen Consumer Confidence
Support Local Farmers and Communities
About Our Coop
Fox Valley Quality Control Lab
ROLLING HILLS DAIRY COOPERATIVE
A membership controlled cooperative that's trustworthy and dedicated to providing our customers with the finest quality milk, while offering a competitive price to its members.
Latest News & Information
Follow us for the latest news and information about the Coop and throughout the industry.
Our online clothing store is back open at the following link below until October 31, 2022.  All our clothing is embroidered at...
Get Rolling Hills News in Your Inbox!
Subscribe to our posts and receive new articles in your email inbox.
Enter your email and receive our posts by email (unsubscribe anytime)
Rolling Hills Dairy Producers Cooperative requires all members to participate in Farmers Assuring Responsible Management (FARM Program).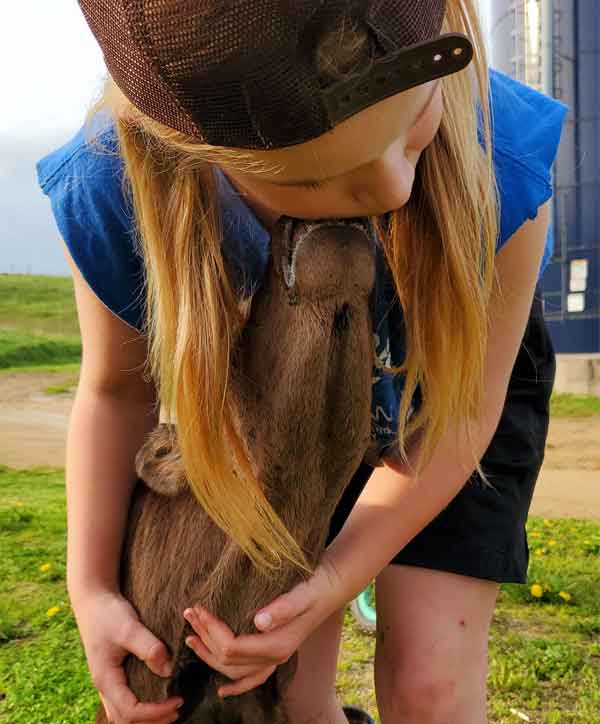 Family Farms are handling...
Pounds of Milk per month. Providing milk to...
Dairy Plants in Southern WI & Northern IL.
"We have been a member of Rolling Hills Dairy Producers Cooperative for 7.5 years. We pride ourselves on producing a quality product. It is a comfort knowing that Rolling Hills also places a lot of emphasis on quality. The staff at Rolling Hills is great to work with and I know I can trust them to be there when I need them."
– John Haag, Dairy Producer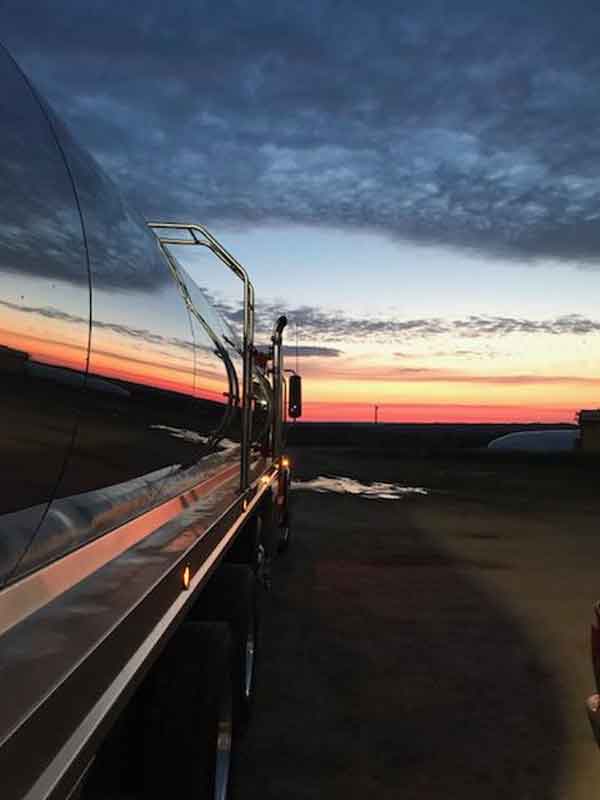 Quality from Family Farms
We strives to create long term working relationships with dairy processors. We are proud to provide processors with excellent quality milk from Southern Wisconsin and Northern Illinois dairy farms.