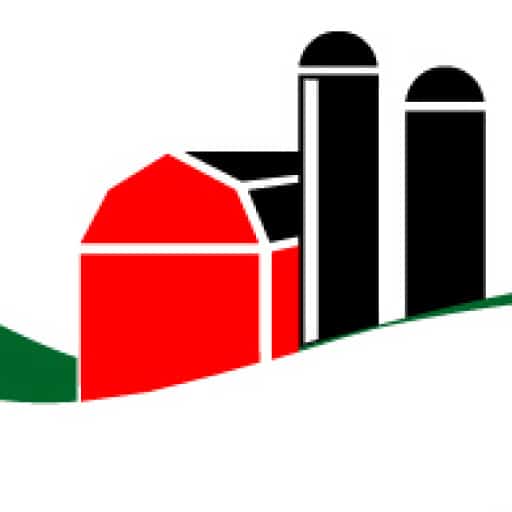 Our online clothing store is back open at the following link below until October 31, 2022.  All our clothing is embroidered at Heartland Graphics Store in Monroe.  There is shipping available for an additional fee or you can pick up in the store....
Get Rolling Hills News in Your Inbox!
Subscribe to our posts and receive new articles in your email inbox.
Enter your email and receive our posts by email (unsubscribe anytime)