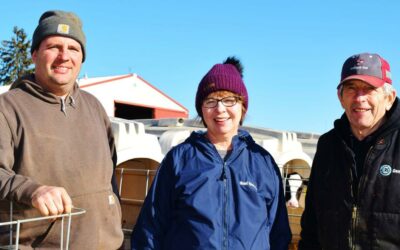 Dave, Joyce, and Rod Wessel recently received a bronze award for reproductive excellence from the Dairy Cattle Reproduction Council.  Agri-View recently did an article at their farm and discussed the farm life.  Congratulations to this family and all their hard work.
Get Rolling Hills News in Your Inbox!
Subscribe to our posts and receive new articles in your email inbox.
Enter your email and receive our posts by email (unsubscribe anytime)